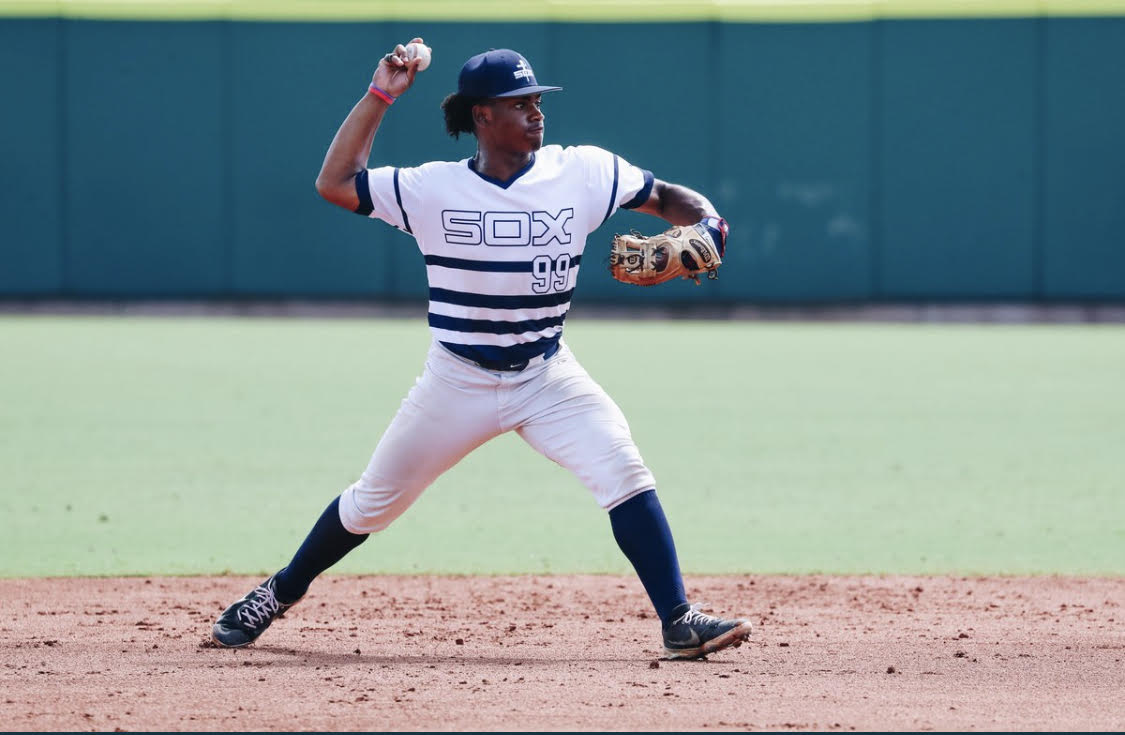 EAST COAST SOX SPRING SHOWCASE
East Coast Sox will be hosting our 2023 EC Sox Spring Showcase/Tryout on Saturday, January 14, and Sunday, January 15, 2023, at The Hoover Met Complex in Birmingham, AL. You will choose either day to attend the showcase/tryout. (You will not attend both days, only one day to showcase)
Each day will have a maximum number of participants. Sign up early to get a spot on either of your preferred day.
The EC Sox Showcase/Tryout will let your talent be exposed to professional scouts. We will provide an evaluation and feedback from the showcase of each player written by professional scouts and Sox staff. These coaches and scouts will be on the field evaluating players and watching them go through their workouts.
If you are looking for a spot with East Coast Sox, we will use the coach's evaluation of each player to invite players to play in our program. If you already have a program you are playing with and want just to attend the showcase, you are welcome to attend the showcase for exposure.
Last spring showcase, we had over 30 professional scouts in attendance.
Cost:
Pitcher Only - $125.00
Position Player Only - $165.00
Position and Pitcher - $195.00
Schedule: Both Days
8:00 am - 9:00 am - Registration
9:00 am - 9:30 am - Devotional
9:30 am - 1:30 pm - Pro-style workout
Run 60-yard dash
Run 5-10-5
Bat Velocities
Outfielders field and throw
Infielders field and throw from shortstop
First baseman field and throw
Catcher's pop time
Batting Practice
Pitchers will throw bullpens
All players who attend the showcase will have their vitals posted to the Virtual Combine website, which will be shared with all college coaches.