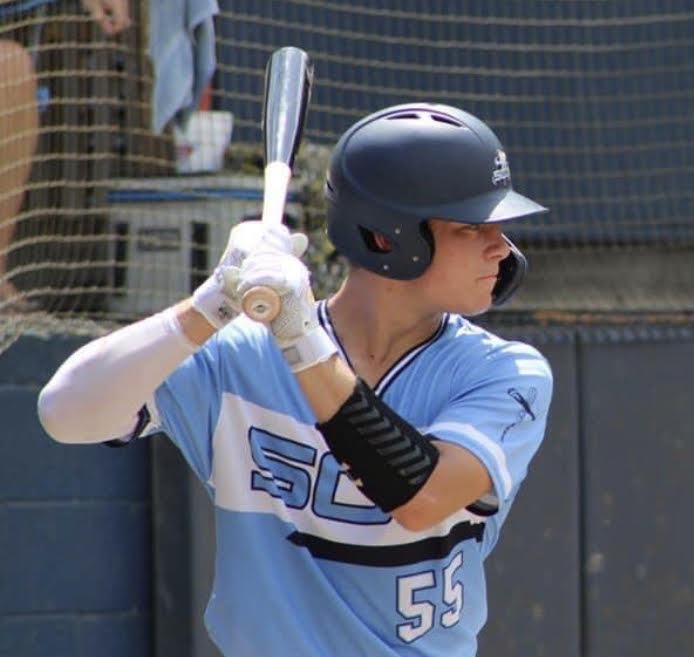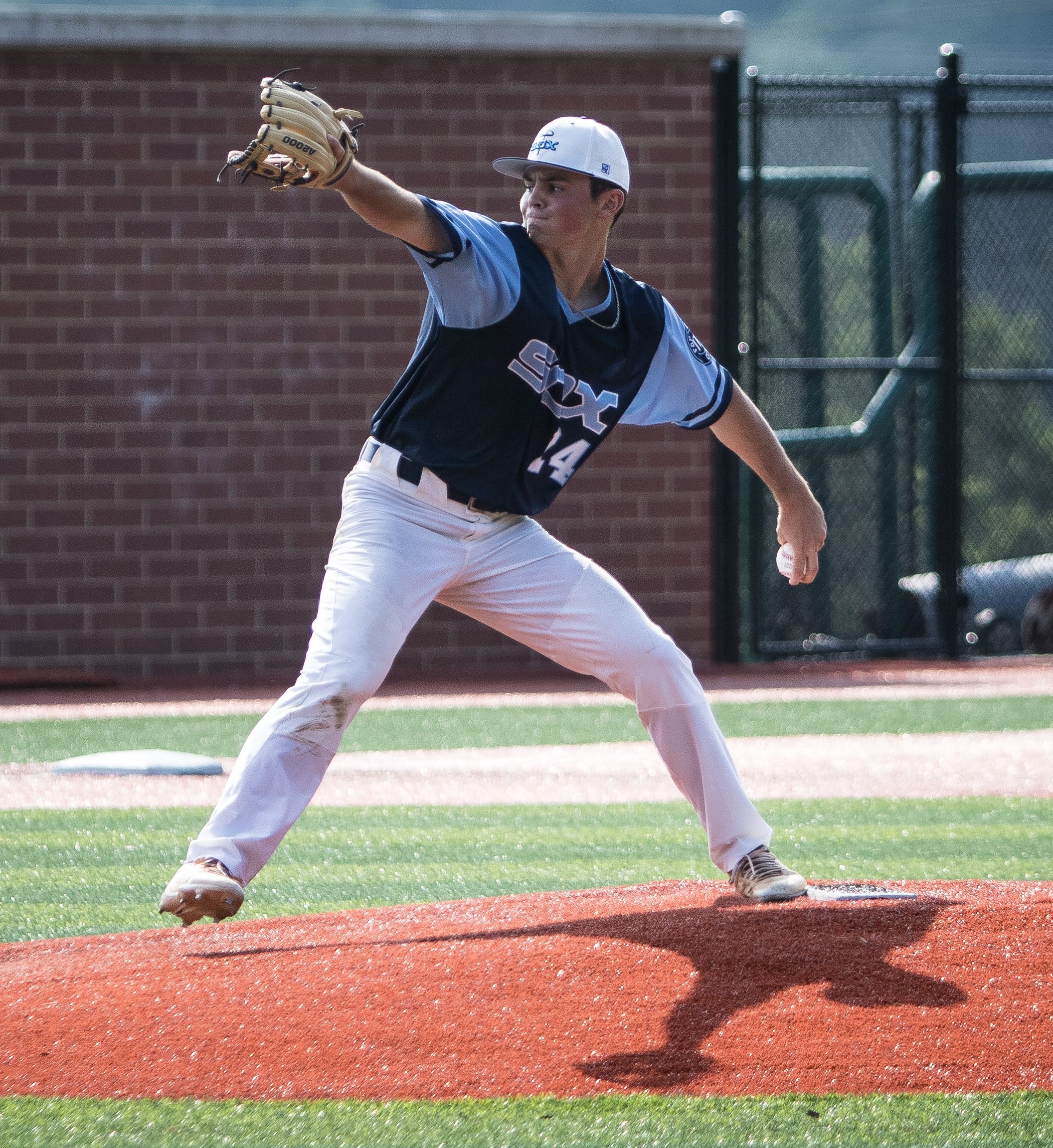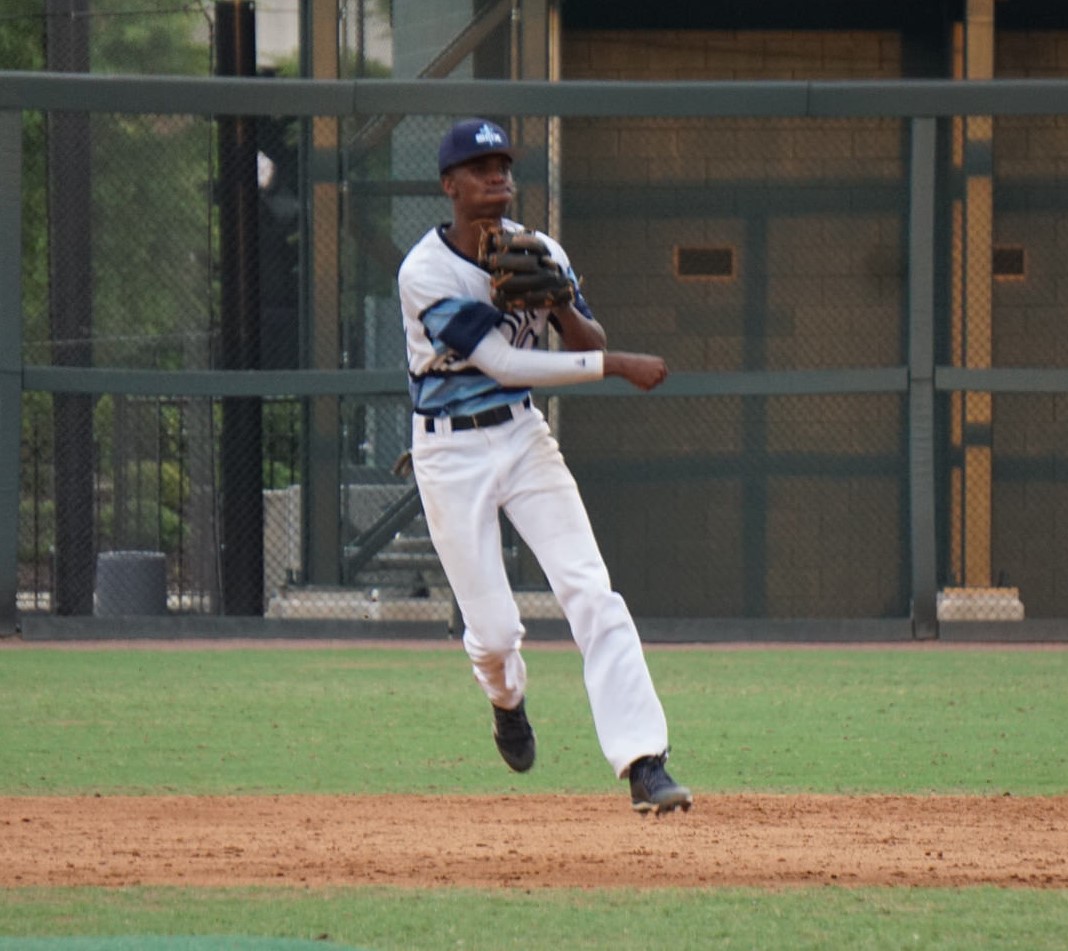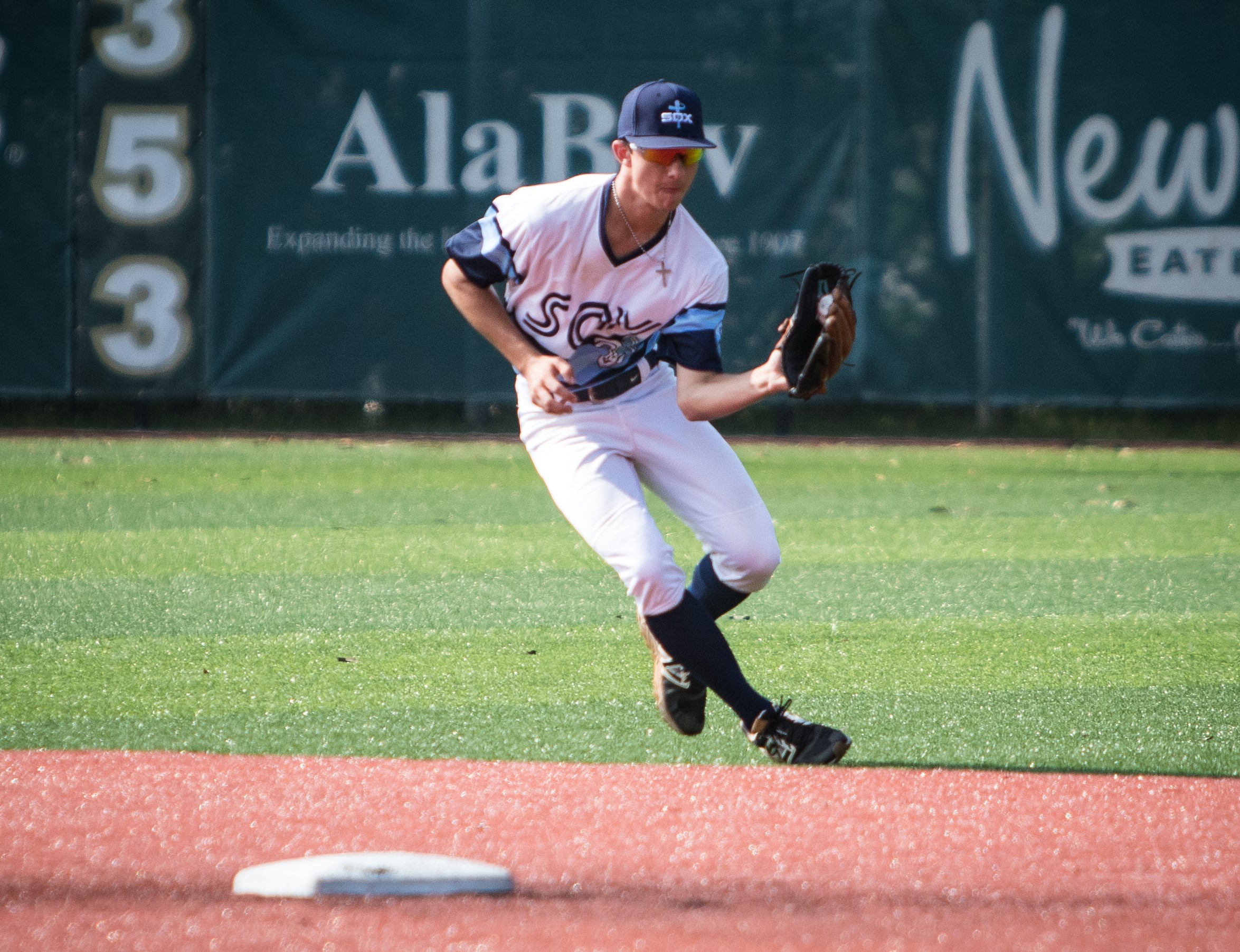 sox breakout & practice sessions
The East Coast Sox Breakout Sessions and Practices are designed to develop and give players every opportunity to enhance their baseball skills mentally and physically.
Our gifted and talented staff of coaches lead the sessions which allow for every player to be influenced by former professional and collegiate coaches. The design of the breakout sessions and practices is to focus on the player's individual and personal development.  The teamwork portion is to help players focus on the team fundamentals of the game.
Breakout sessions and practices will only take place during the Sox Showcase college weekends.  Most hitting breakout sessions will be scheduled at the main stadium's indoor facilities while scheduled practice sessions will take place at a local high school.
The Breakout Sessions for hitting are for all Sox players and it is a come and go activity.  You may come at any time and spend as much time with the instructors as you want.  We encourage all players to take advantage of this time.
The practices will be up-tempo and high-intensity sessions.  The duration for all practices will be no more than a hour.  Attitude and effort will be stressed to the players to ensure practices stay on schedule and are productive.  Players will attend their scheduled practice time only, unless they receive permission from a Sox director to change times.
Breakout Sessions/ Practice Areas of Emphasis:
INDIVIDUAL SESSIONS
Hitting --- Individual Sessions
TEAM PRACTICE SESSIONS
Middle Infield Play
Catching (Blocking, Receiving, and Throwing)
Base Running
Outfield Play
Pitchers Holding Runners and Pickoff moves
Pitchers Fielding Practice (PFP)
Infield Play
Bunting (Drag, Sac, Squeeze)
Backing Up Bases
Bunt Defense
Our goal is to provide young men with every opportunity to grow and develop physically, mentally, and spiritually throughout the summer.  It's more than just showing up and playing, but it's time to grow and get better.