david spencer - 16u platinum head coach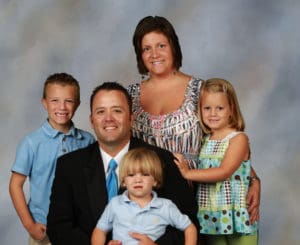 Coach David Spencer is returning to the East Coast Sox for his 3rd season.
Coach Spencer led his team to the Perfect Game WWBA playoffs eventually losing out to event runner-up.  David gets the most out of his players.  He looks at what a player could be and not what they are.  He challenges players every day to be at their best.
Coach David Spencer will begin his 17th year at Spain Park and his 21st year coaching. He previously coached at Prattville High School for four years. Coach Spencer is also the Assistant Varsity Baseball Coach for the Jaguars.  Spencer is a student of the game no question, as he is very close to Samford Bulldog Head Coach, Casey Dunn, and Casey mentors Spencer on the art of hitting and many other facets of the game.
Coach Spencer is an Auburn University graduate and hails from Billingsley, Alabama. He and his wife, Ashley, have three children - Clay, Addison, and Colt.