east coast sox 16u national coach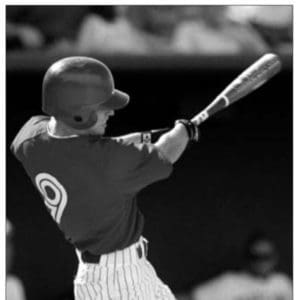 Coach GW Keller will be in his 4th year with the Sox program.  With his career and background as a high level collegiate player and MLB professional, GW bings a vast wealth of knowledge to the Sox program.
In college, GW was a former 1st Team All-American, 1st Team SEC player, and 2 Time College World Series particpant.  He and Sox Director, Joe Caruso, were teammates on the 1997 National Champion Runner-Up team.
In professional baseball, Keller enjoyed a 3 year career with the Oakland A's.  The A's drafted Keller in the 18th round of the 1999 MLB June draft.
He is noted as one of the best hitters in Alabama history.
Why I chose the Sox?
I chose the Sox to inspire players to become better young men and players.  I also wanted to be around former teammate, Joe Caruso (who was a better hitter than Keller) and have our boys play together like we did.