east coast 17u american head coach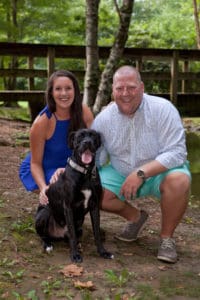 Coach Jared Bonvillain will be entering his 2nd season as coach for the East Coast Sox organization.
Jared Bonvillain, or Coach Bo, just completed his first season as the Head Freshmen Coach at Hewitt - Trussville High School.  This will be his 11th year coaching high school baseball.  He began his career in 2011 as the Head Freshman Coach at East Ascension High School in Gonzales, Louisiana.  He came to Alabama in 2013 where he has served as the Varsity Pitching Coach at Shades Valley High School, the Varsity Hitting Coach at Prattville High School, and the Head Varsity Coach at John Carroll Catholic High School, winning the area championship in 2021, and taking the Cavaliers to the playoffs for the first time since 2011.
Coach Bo is from Geismar, Louisiana, where he attended Catholic High School.  He attended Spring Hill College in Mobile, Alabama, where he lettered in Varsity Baseball and received his BS in Secondary Education - History.  Upon completion of his Bachelor's Degree, he continued his studies at Spring Hill College, serving as the Graduate Assistant Coach for the baseball program, and received his MS in Secondary Education.  Currently, he is working towards his doctorate degree in Sports Management with a concentration in Sports Leadership.
Coach Bo is married to the former Amy Blacker of Gardendale, Alabama, a former Golden Girl and graduate of UAB.  She is a dance instructor at Dance, Etc. dance studio in Helena, Alabama and serves as a National Event Director for Universal Dance Association.