East coast sox 17u national head coach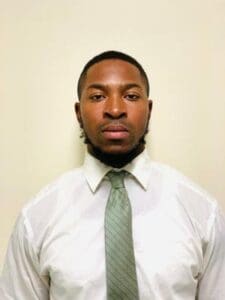 Jaylan Bledsoe will be returning to coach for the East Coast Sox organization for his 3rd season.
Coach Jaylan Bledsoe will be entering his first season as Assistant Coach/Recruiting Coordinator for Mississippi Valley State University.Jaylan Bledsoe is a native of Grenada, Mississippi, where he was an elite three-sport athlete (baseball, football, and basketball) and later coached baseball there for 2 years.
Bledsoe played his collegiate baseball at Jackson State University where he was named to the Preseason Players to Watch list as well as receiving All-SWAC honors and SWAC Tournament recognition.
Before Jackson State, he played for Kenny Dupont at Holmes Community College where he was a MACJC First Team All-State selection as a freshman and sophomore.
Jaylan was a fomer collegiate coach at MS Delta CC, where his collegiate perspective will be a huge asset to the Sox staff, and we are thankful to acquire Bledsoe for another summer season.
Romans 10:17 So faith comes from hearing, and hearing through the word of Christ.