Mark willoughby
National Scouting director/ player placement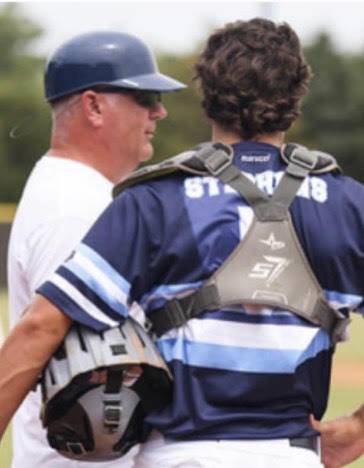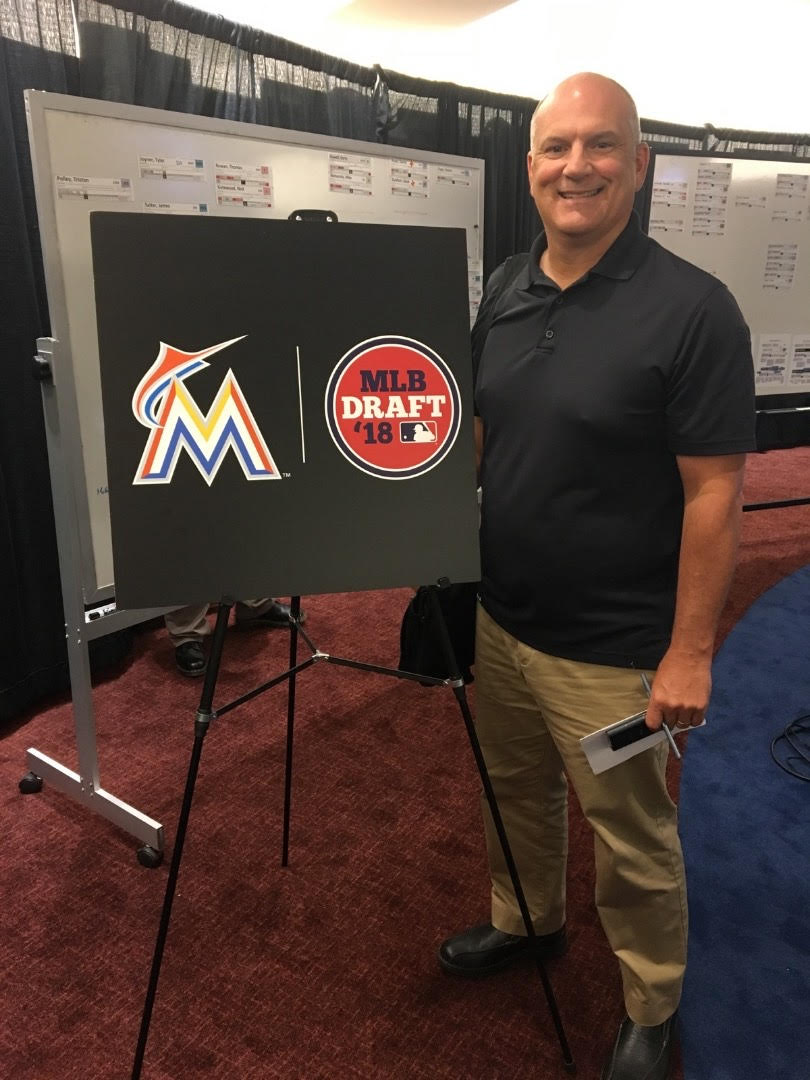 Since 1999, Mark Willoughby has been one of the most respected professional scouts in the southeast area.  His reputation for evaluating talent landed him many roles, one being the Head Coach for the East Coast Pro professional development teams.
Coach Willoughby will be managing the 17u National teams to help our young men prepare for college and professional baseball.  With 21 years of professional baseball and 2 years of collegiate baseball experience, the Sox are excited and confident that his knowledge and wisdom our players will gain through Willoughby's coaching will be second to none.
Below are the many opportunities Mark has landed through baseball as a player, coach, and scout:
-Drafted/signed by the New York Mets out of Independence HS (LA) in 1985. LHP in Mets organization from 1985-90.
-Attended Southeastern Louisiana University.
-Pitching Coach, Oak Forest Academy (Amite, La.), 1995-96.
-Pitching Coach, Southeastern Louisiana, 1997-98.
-Part-time Scout, Arizona Diamondbacks, 1999.
-Full-time Area Scout, Kansas City Royals, Fall 1999 thru 2005. States covered: Arkansas, Kentucky, Louisiana, Mississippi, Tennessee.
-Full-time Area Scout, Florida/Miami Marlins, Fall 2005 thru 2019. States covered: Alabama, Arkansas, Louisiana, Mississippi, West Tennessee.
-Two-time Marlins Scout of the Year, 2009 and 2016.
Manager, East Coast Pro Marlins, 2016-18. Responsible for evaluating/organizing, selecting and managing team representing deep south states (Alabama, Arkansas, Louisiana, Mississippi, Florida panhandle, west Tennessee) at the East Coast Pro Showcase.