Thomas Berkery - 14u select coach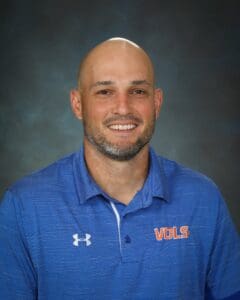 Coach Thomas Berkery is entering his 3rd year as an East Coast Sox coach.
Thomas has had a heralded baseball career as a player and now a coach.  A former professional player, All-Sec player, and MLB scout, Thomas will bring a wide range of higher level knowledge and learning to the program.
Owner
Starkville Swing Baseball Training Facility
Director
San Diego Padres Scout Teams
General Manager
The Yard Baseball Academy
Education
Mississippi State University
Bachelor's
Kinesiology