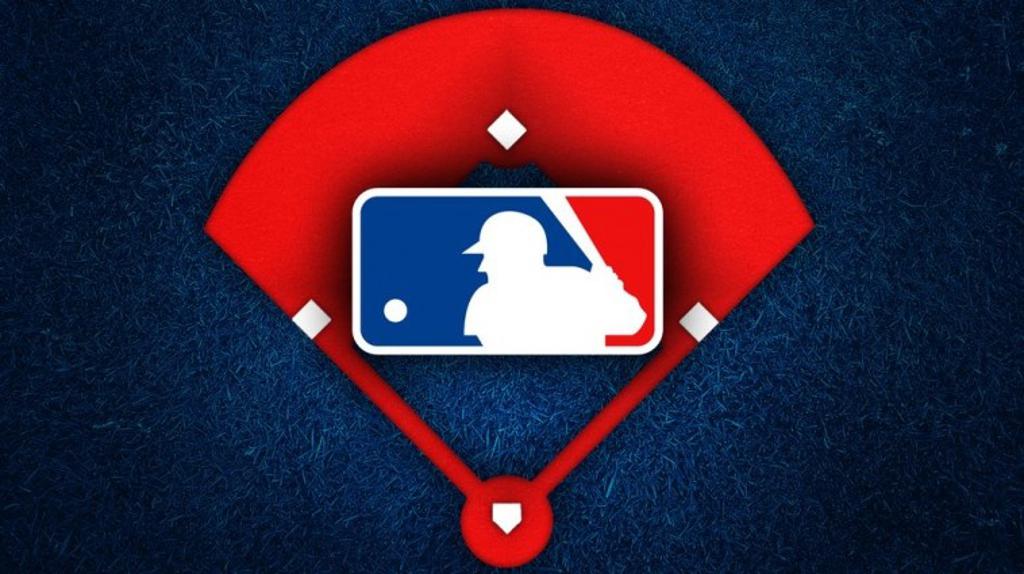 east coast sox hall of fame
The East Coast Sox Hall of Fame is made up of current Major League Baseball players, former Major League Baseball 1st Round draft selections, Perfect Game All-Americans, and USA Baseball members.  Please look below to see the former Sox standout players.
---
Major League Baseball Players: 11
Major  League 1st Rounders: 10
Perfect Game All Americans: 18
USA Baseball Members: 13
Major league baseball players
Current and Former players that played at the big league level: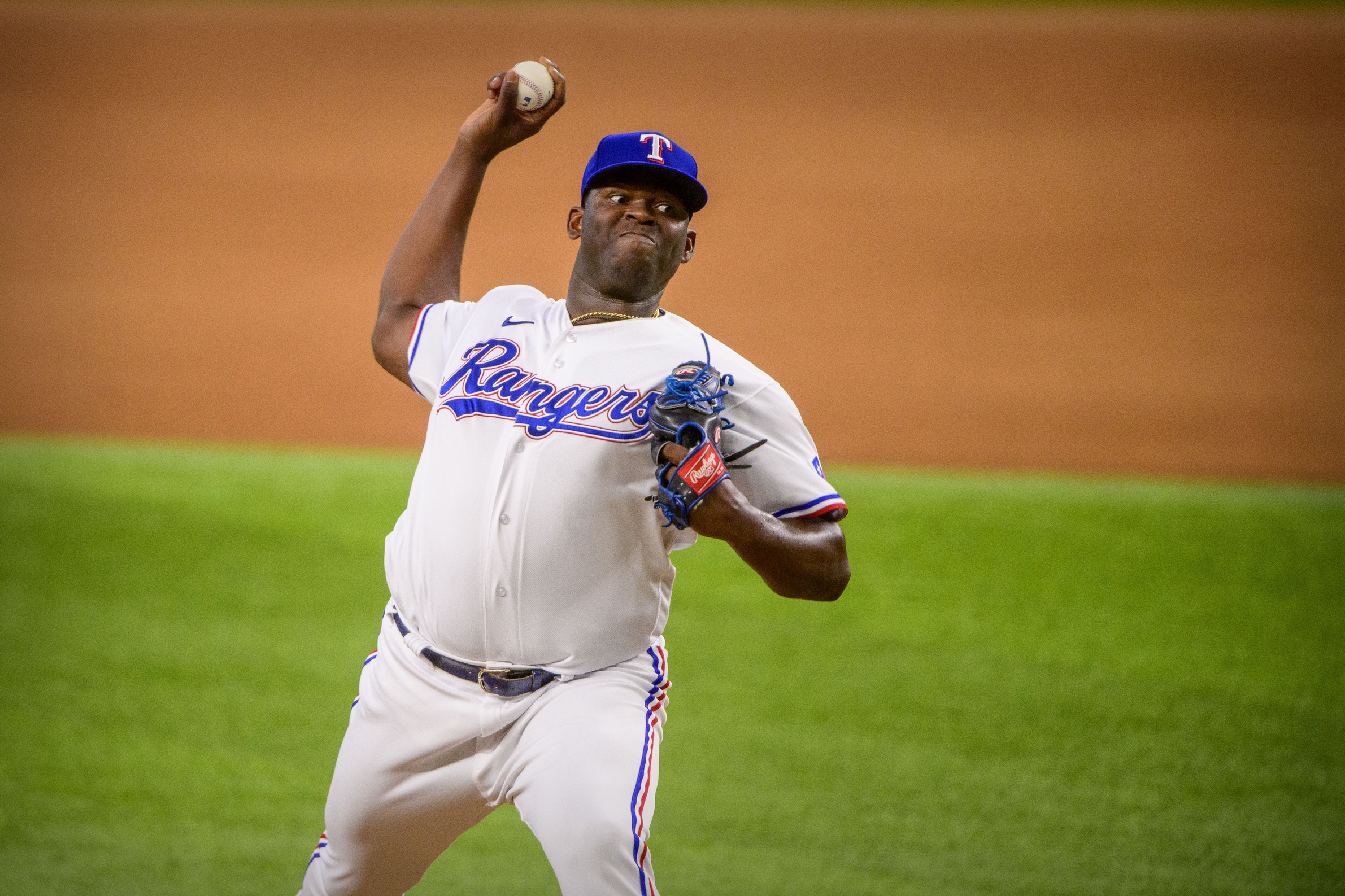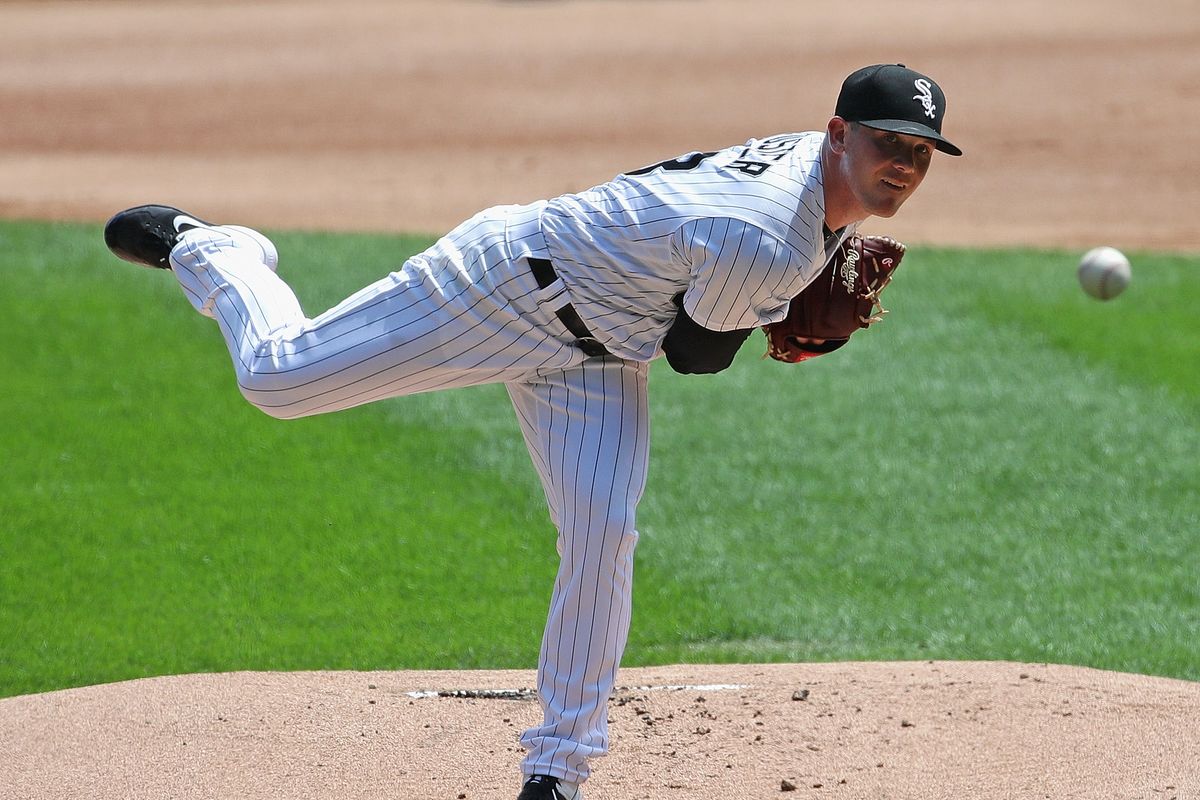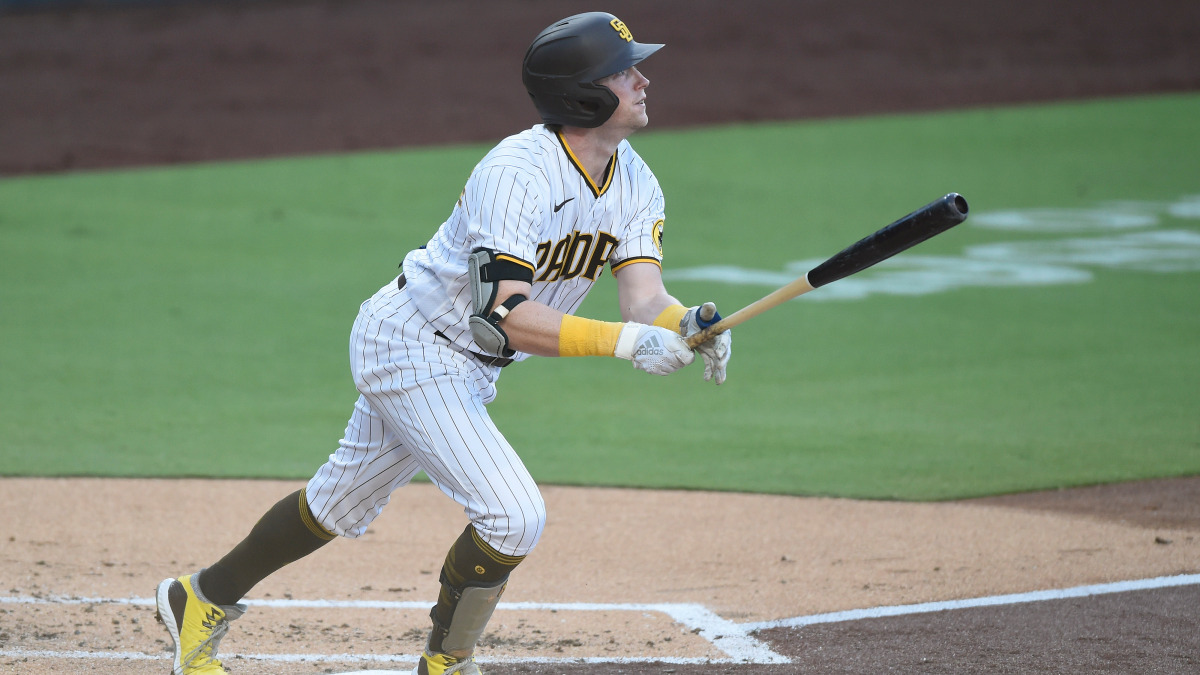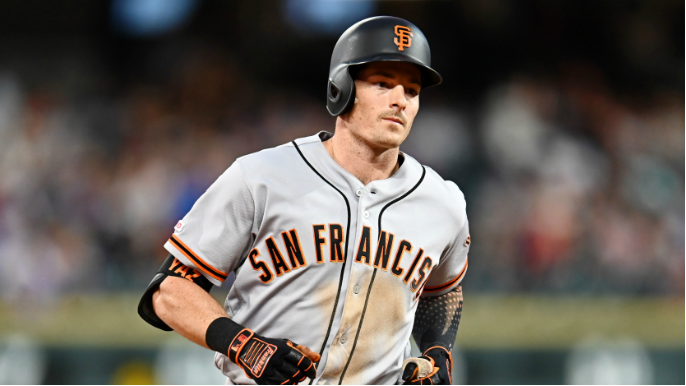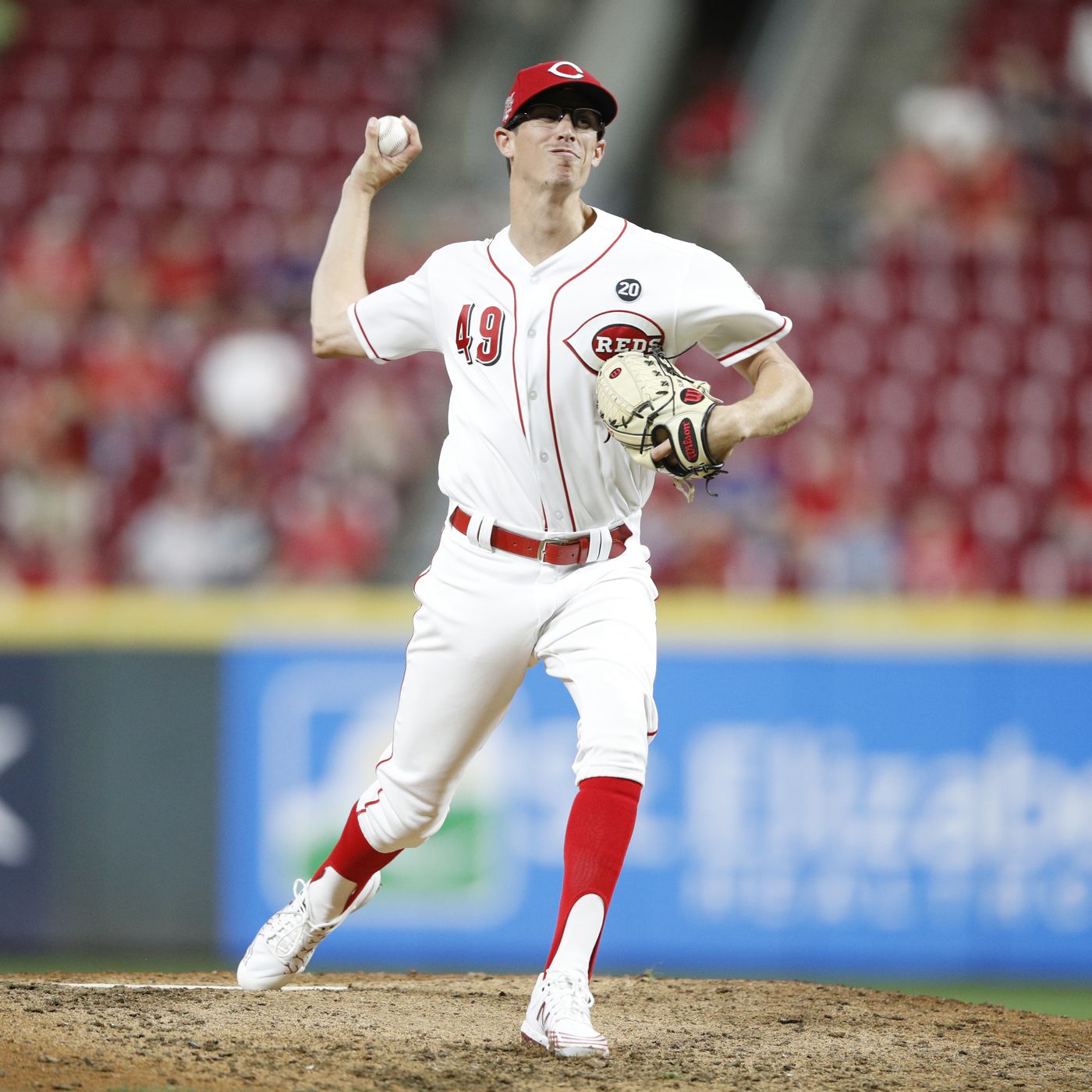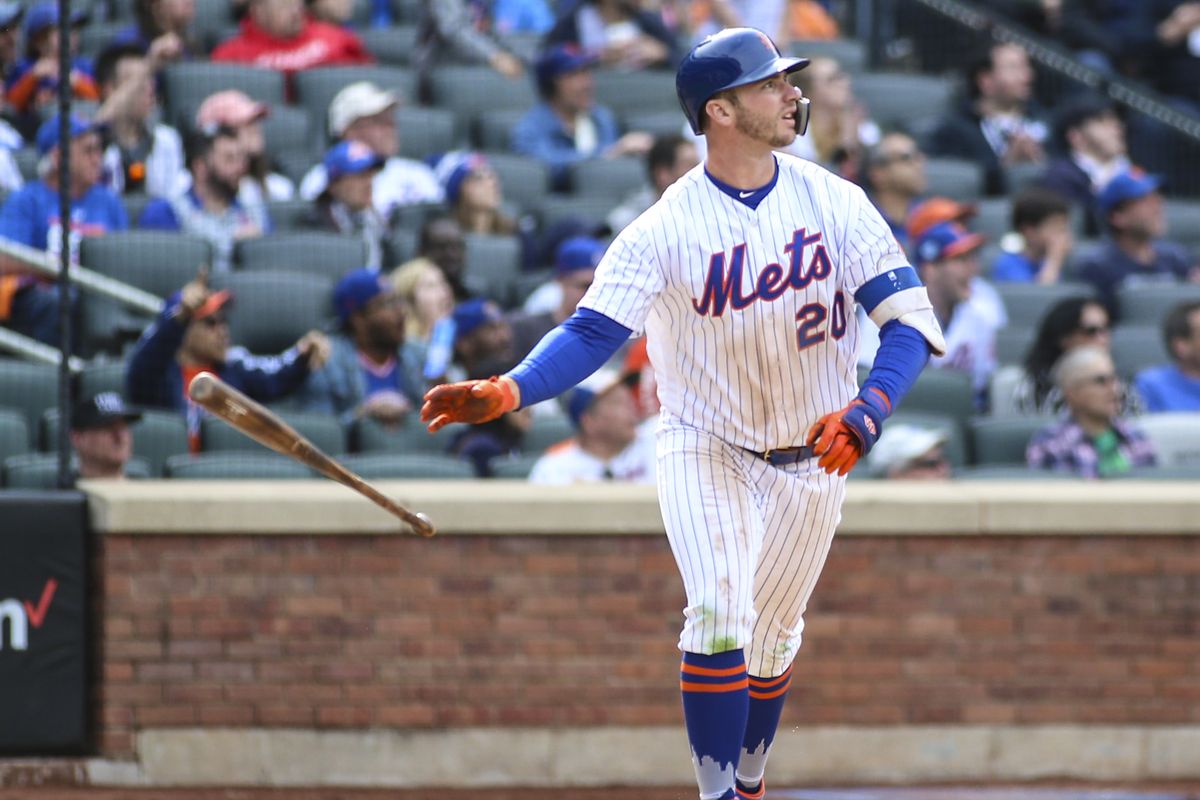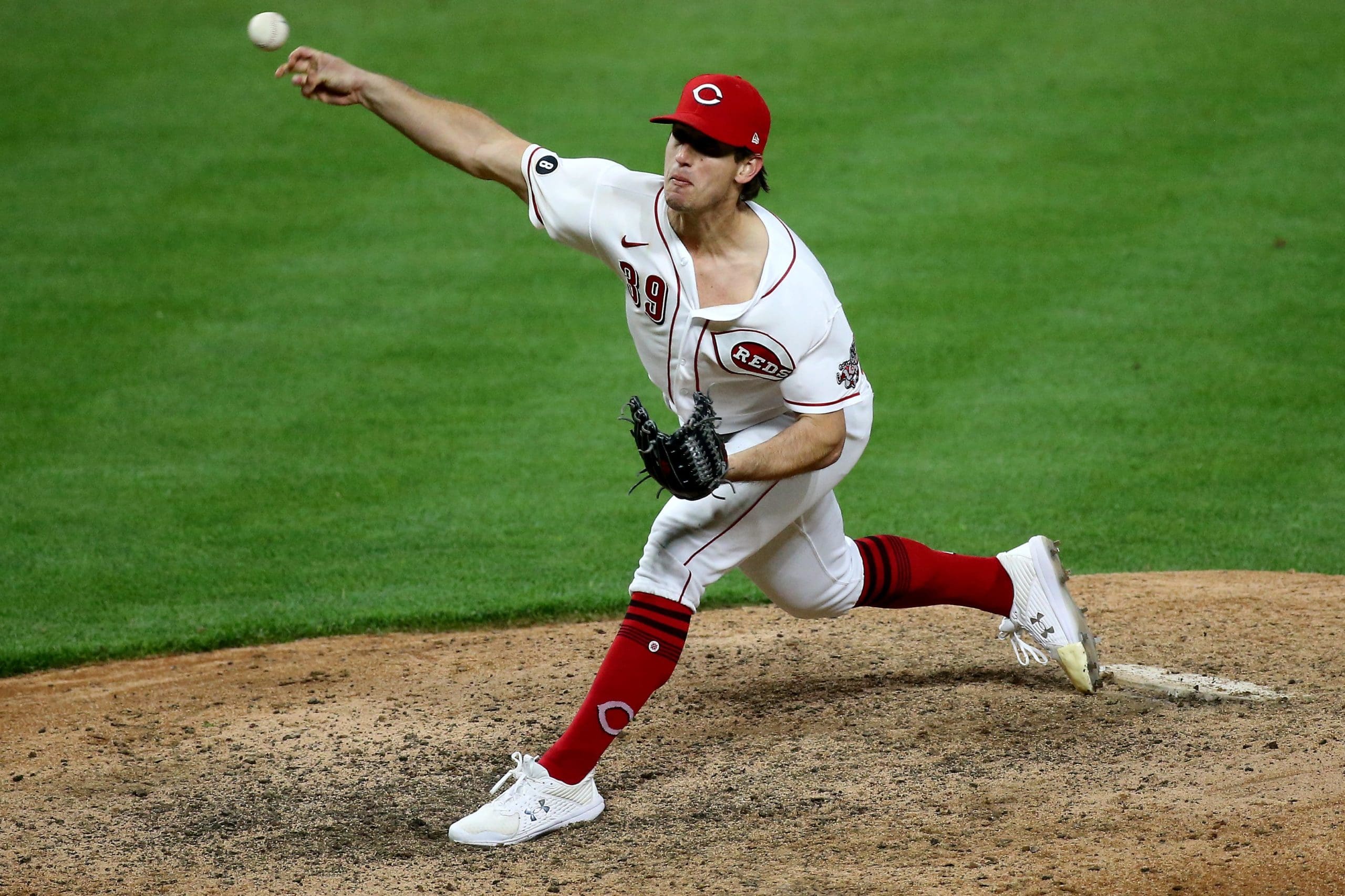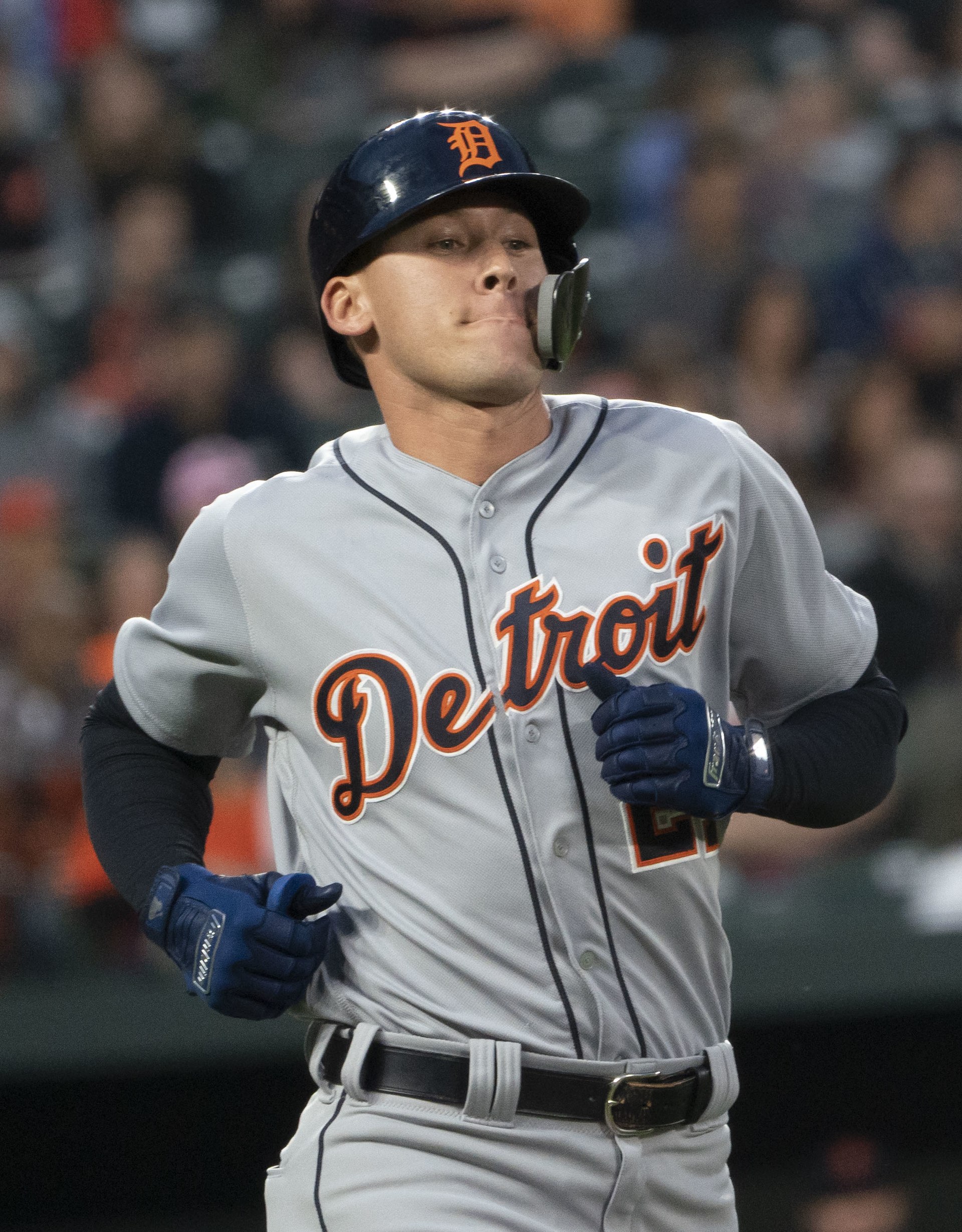 1st round draft picks
The East Coast Sox was established in 2009, and since that time, the Sox have produced 8 Major League Baseball 1st round draft selections.  Having these exceptional athletes wear our uniform was a great honor.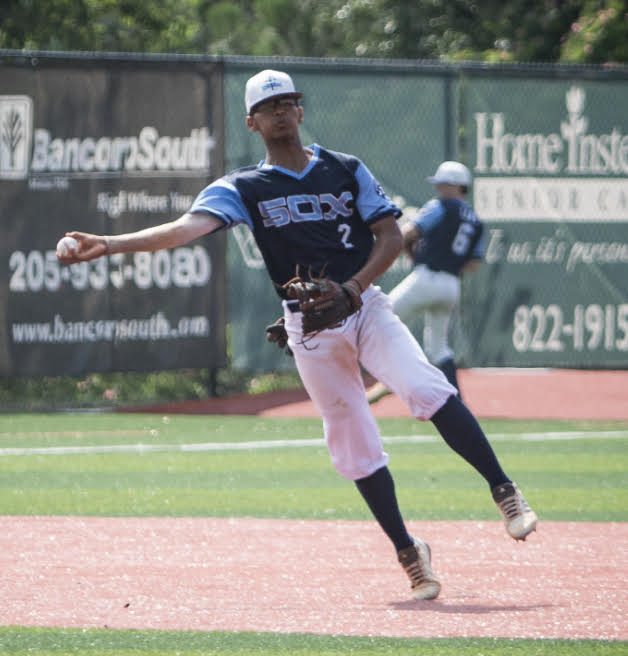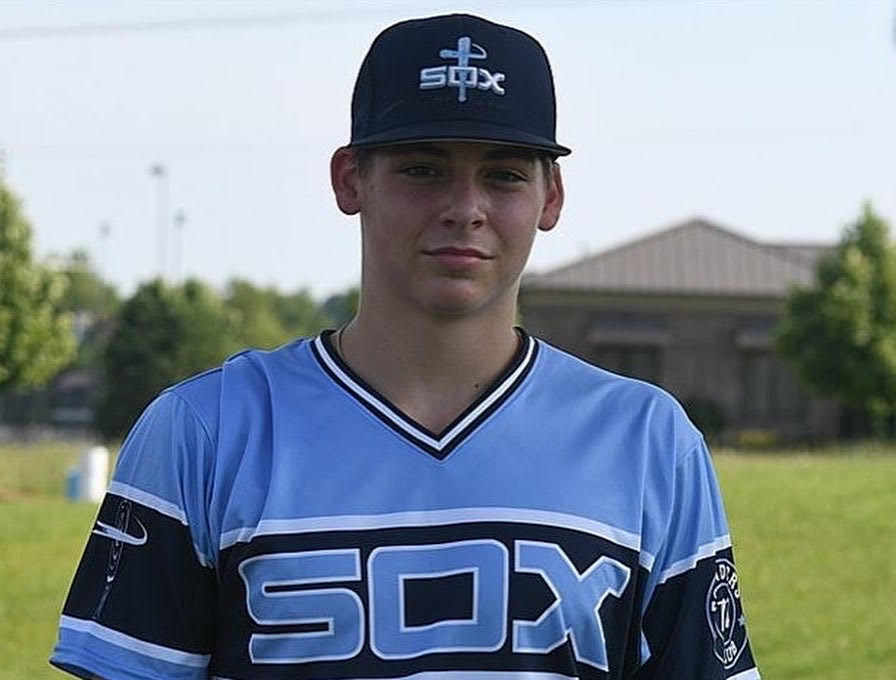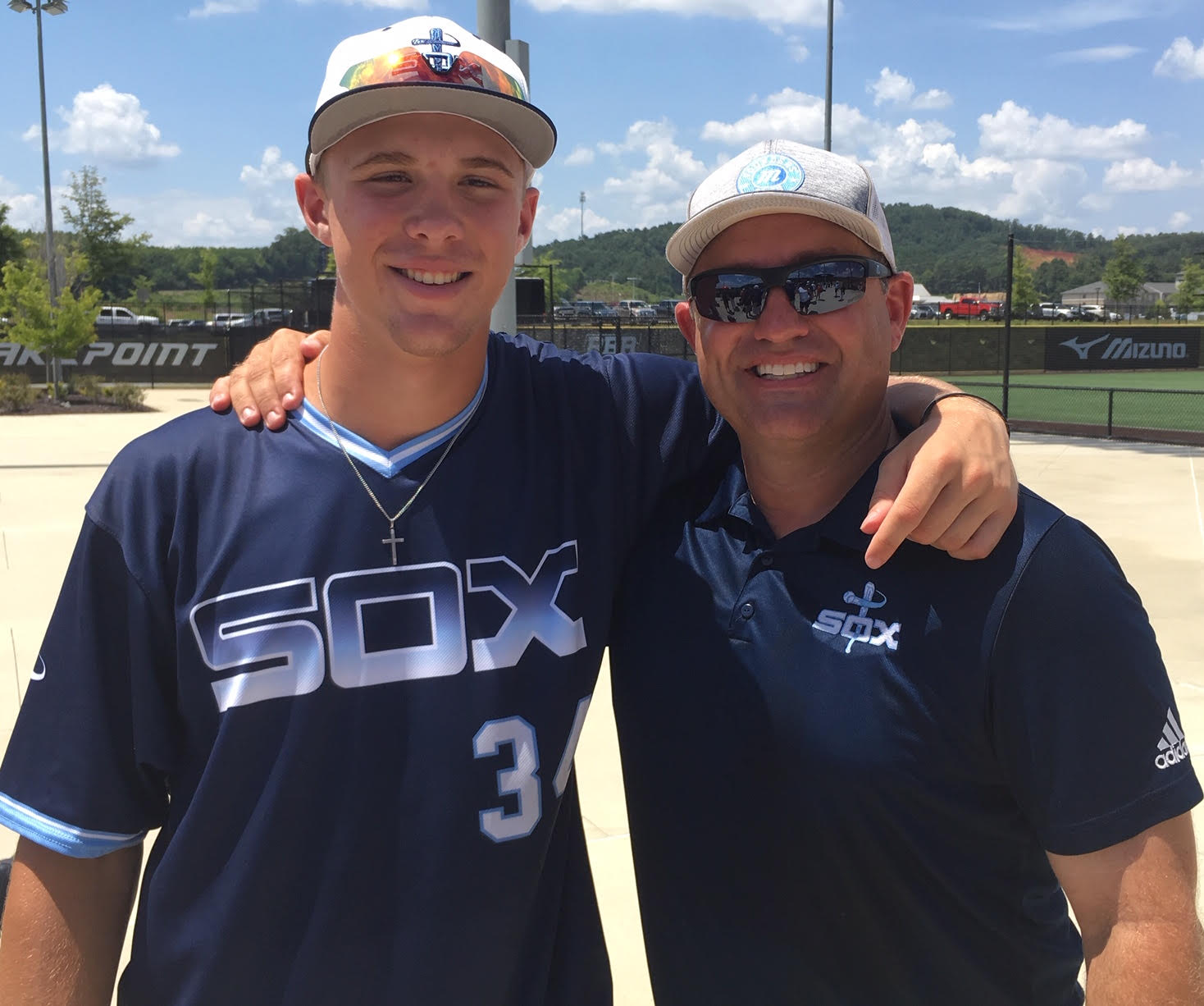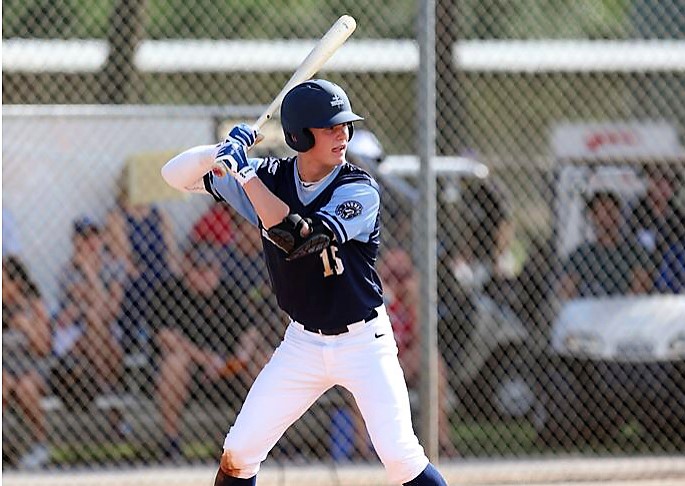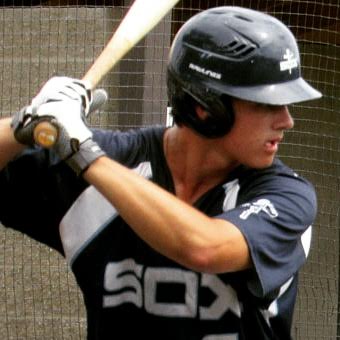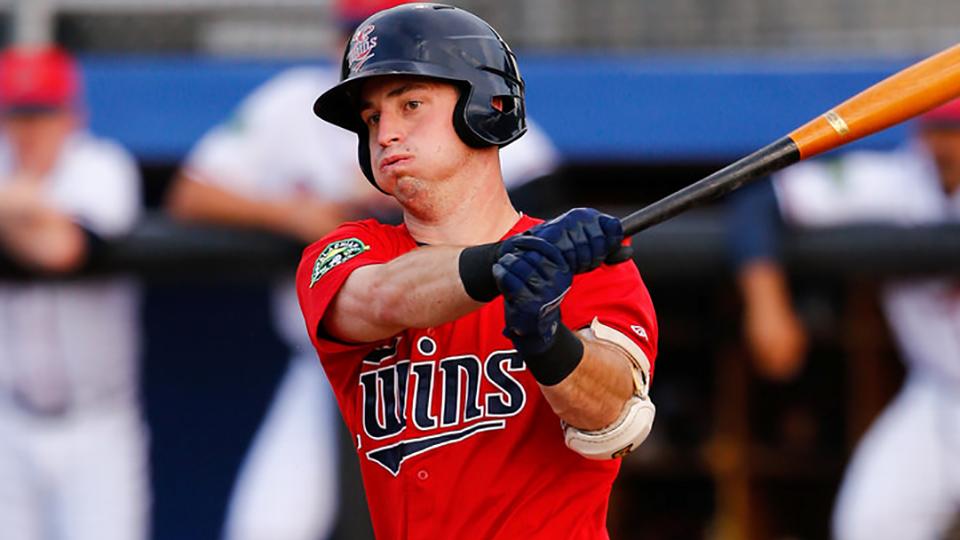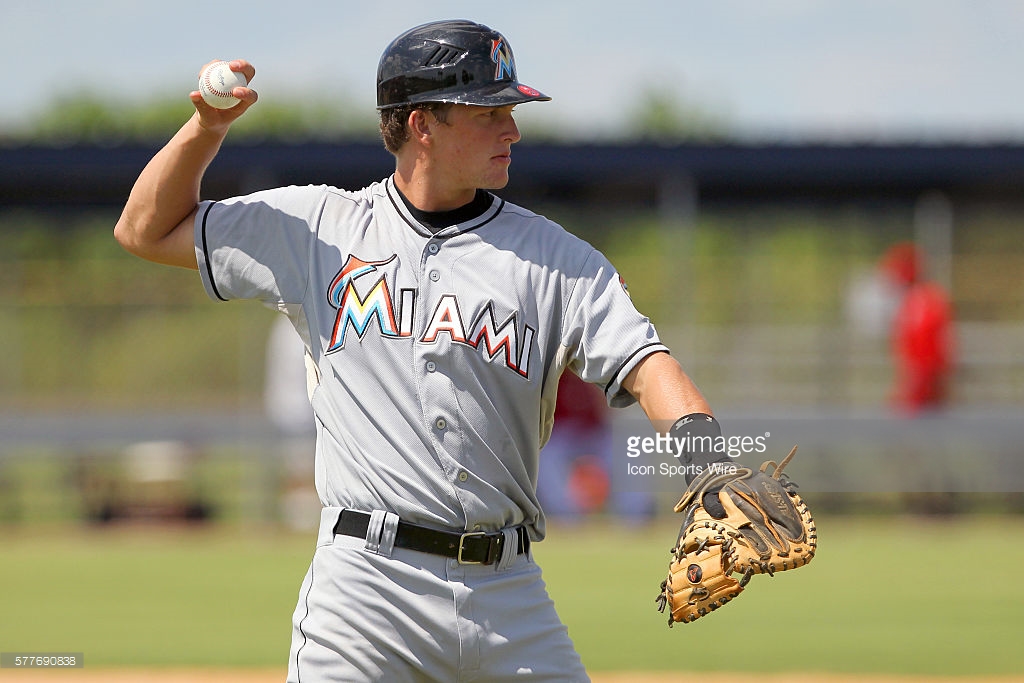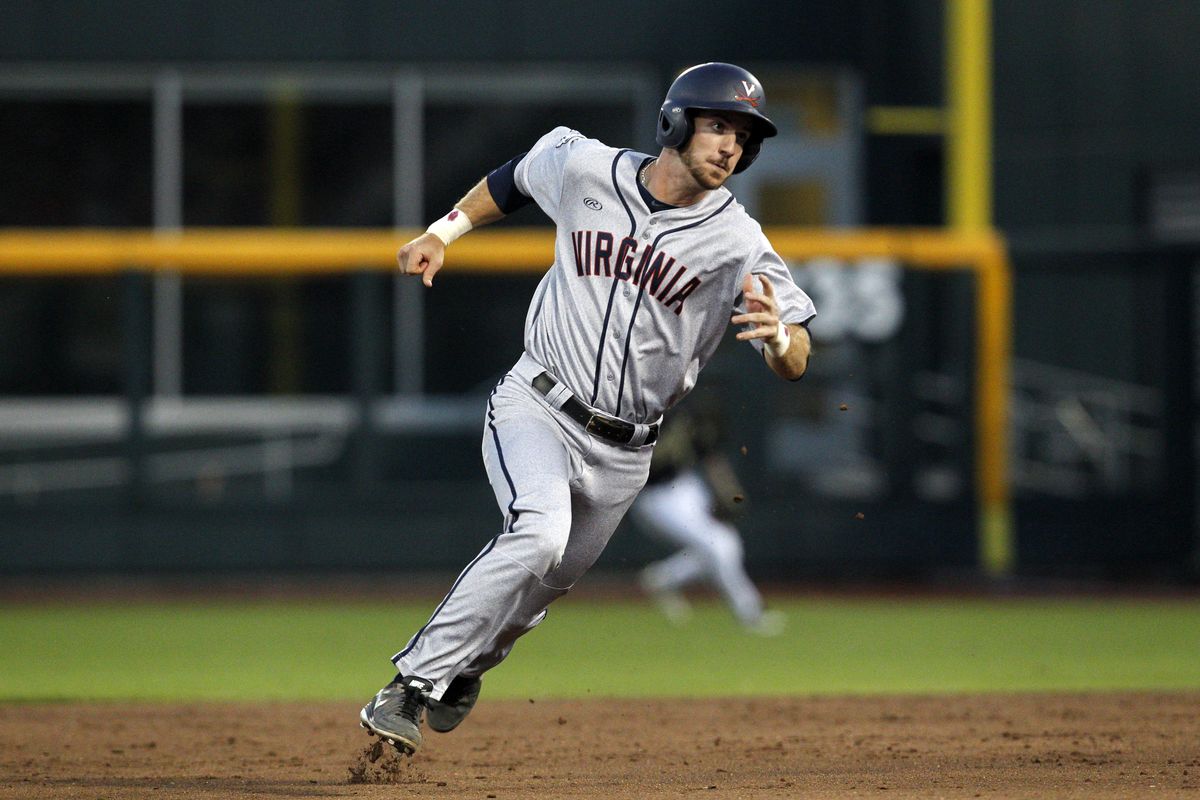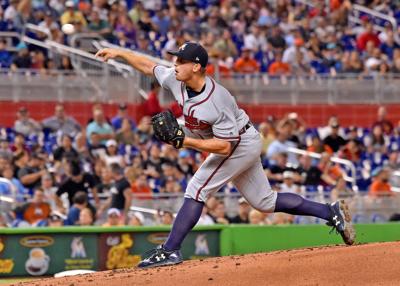 Perfect game all-americanS

The Perfect Game All American Classic is the most prestigious event a player can obtain for summer baseball recognition.  The player must rank in the top 50 of the National Perfect Game individual high school player rankings. 
To acquire the highest of rankings, a player must perform well in Perfect Game events and showcases. 
The Sox are blessed to have 17 Perfect Game All-Americans: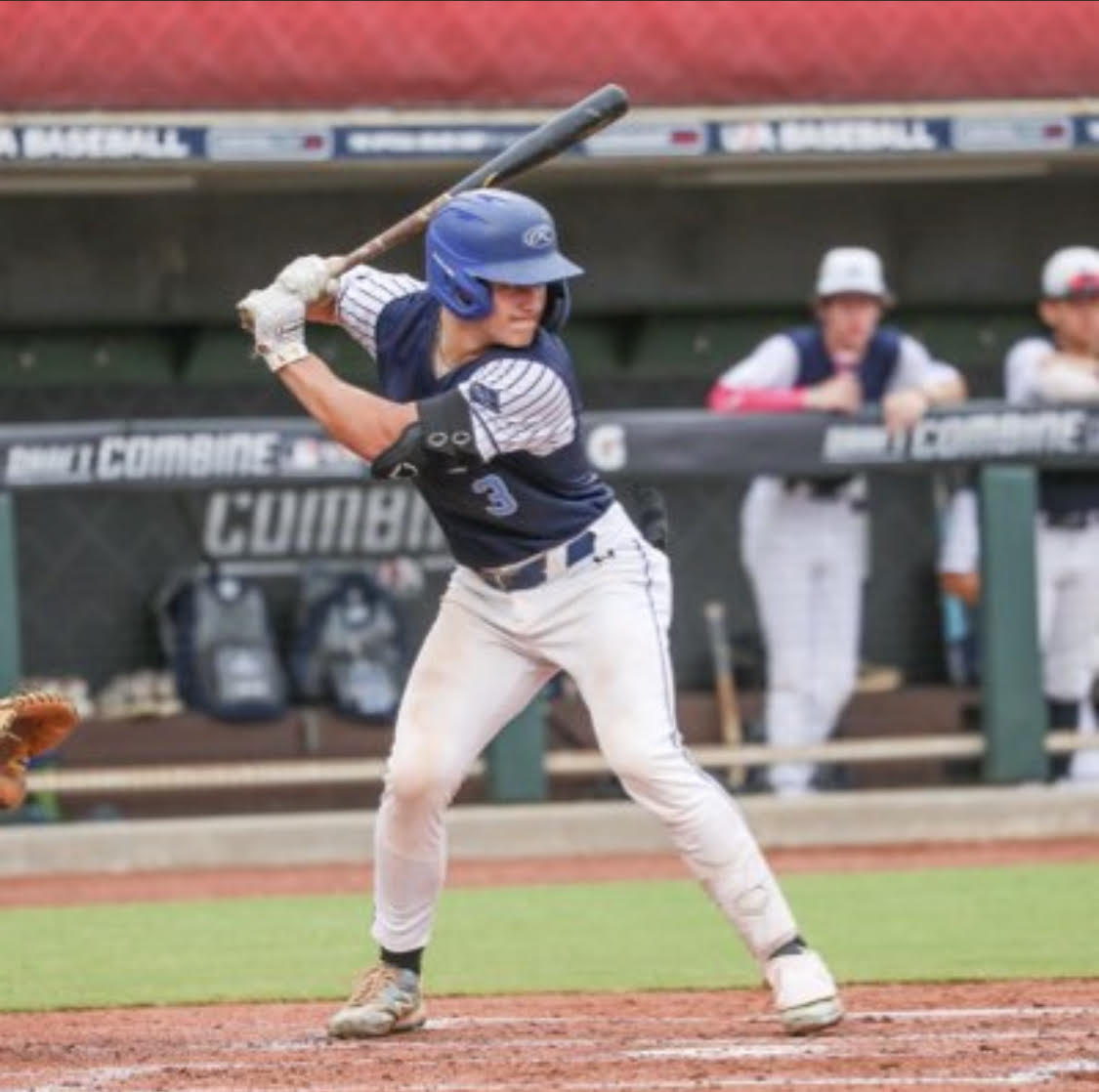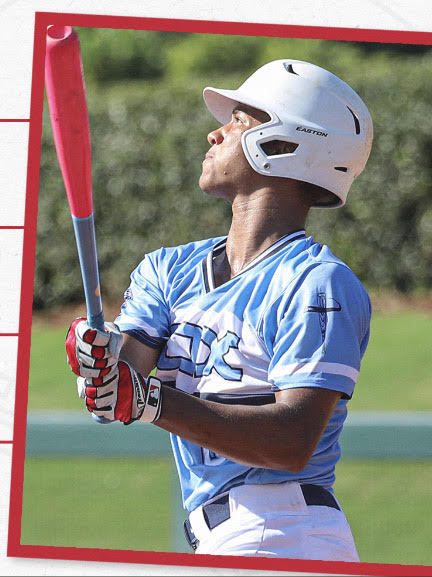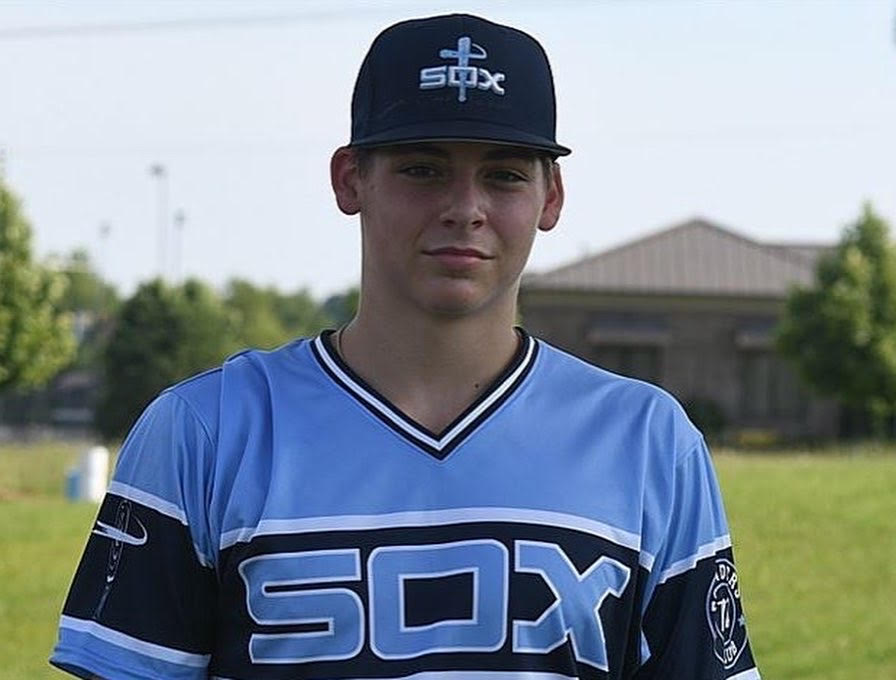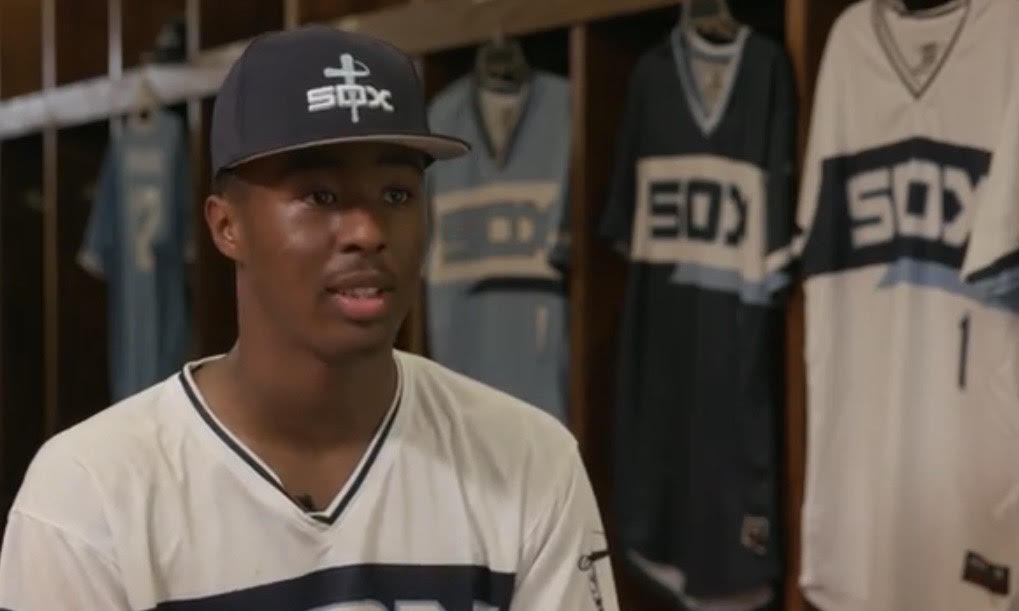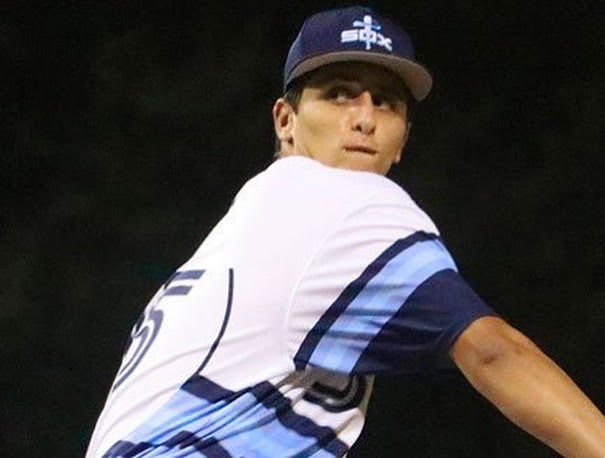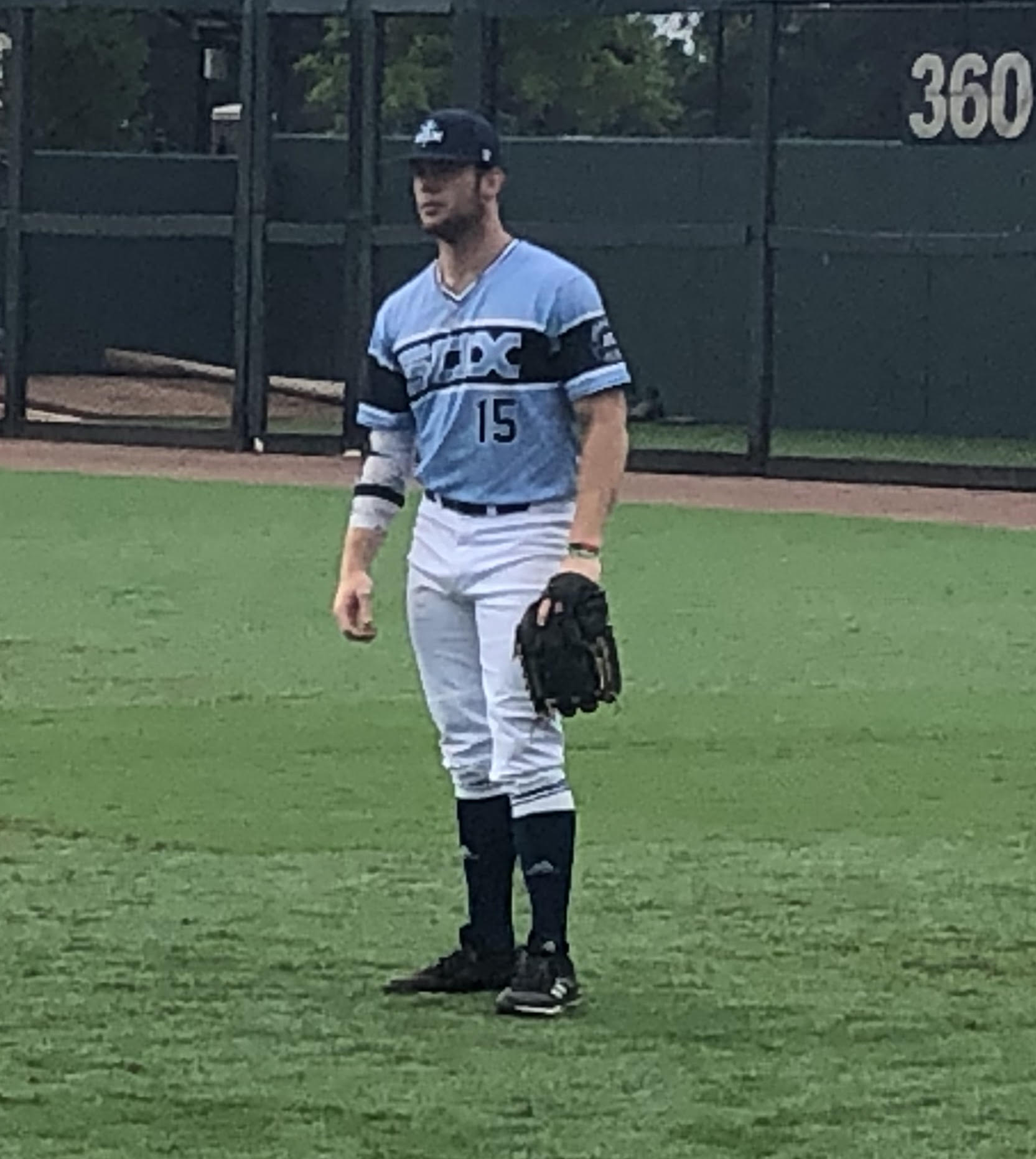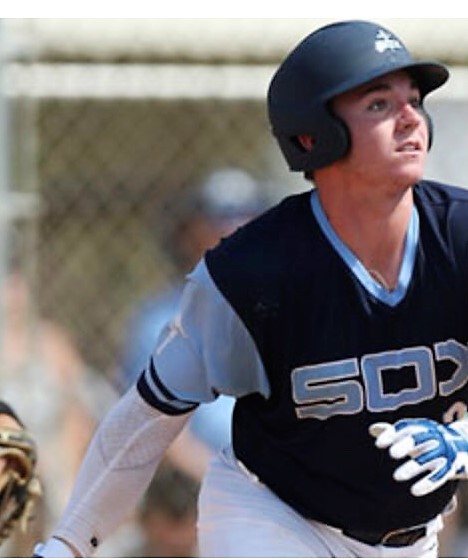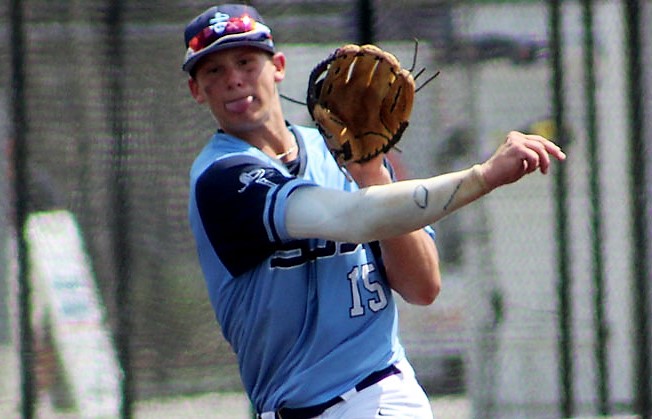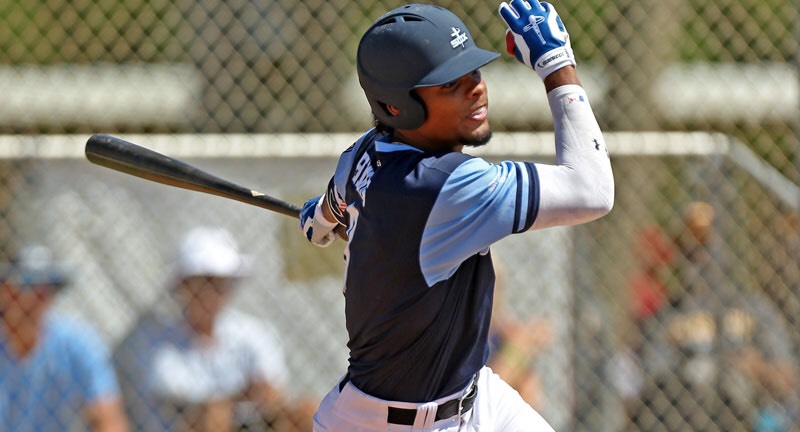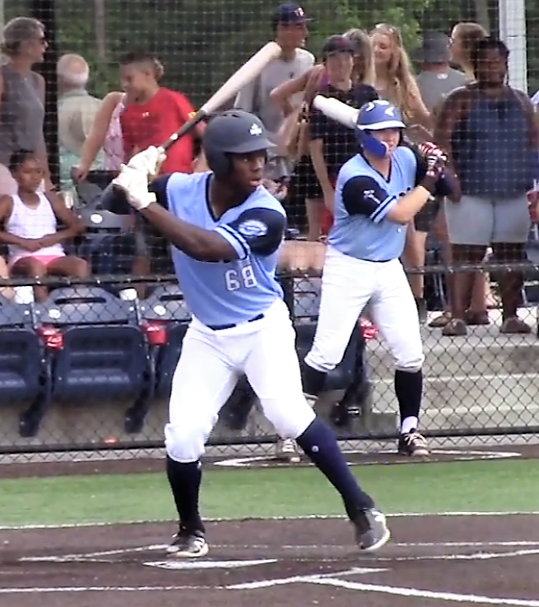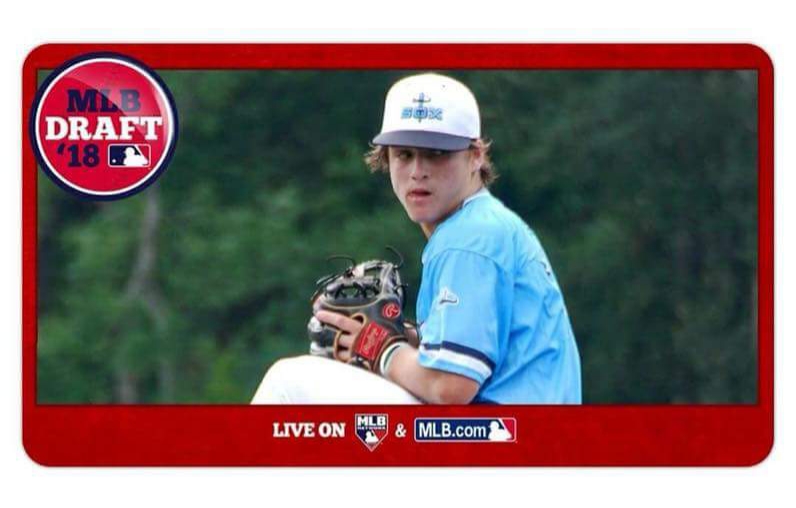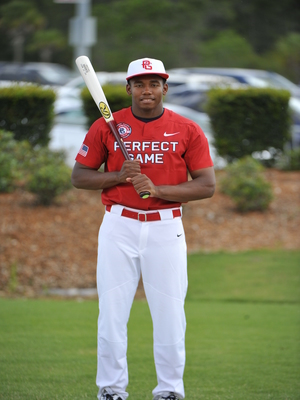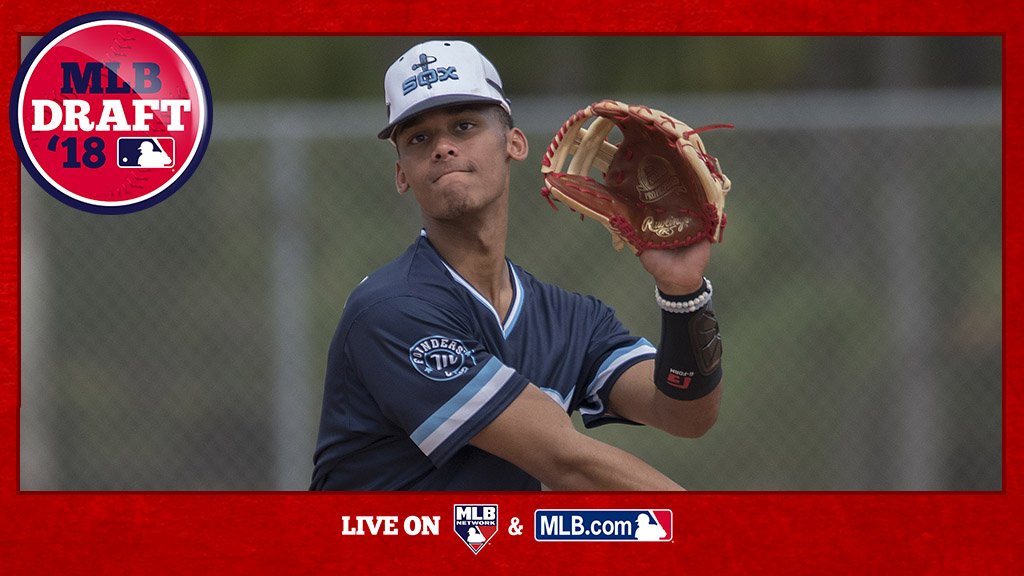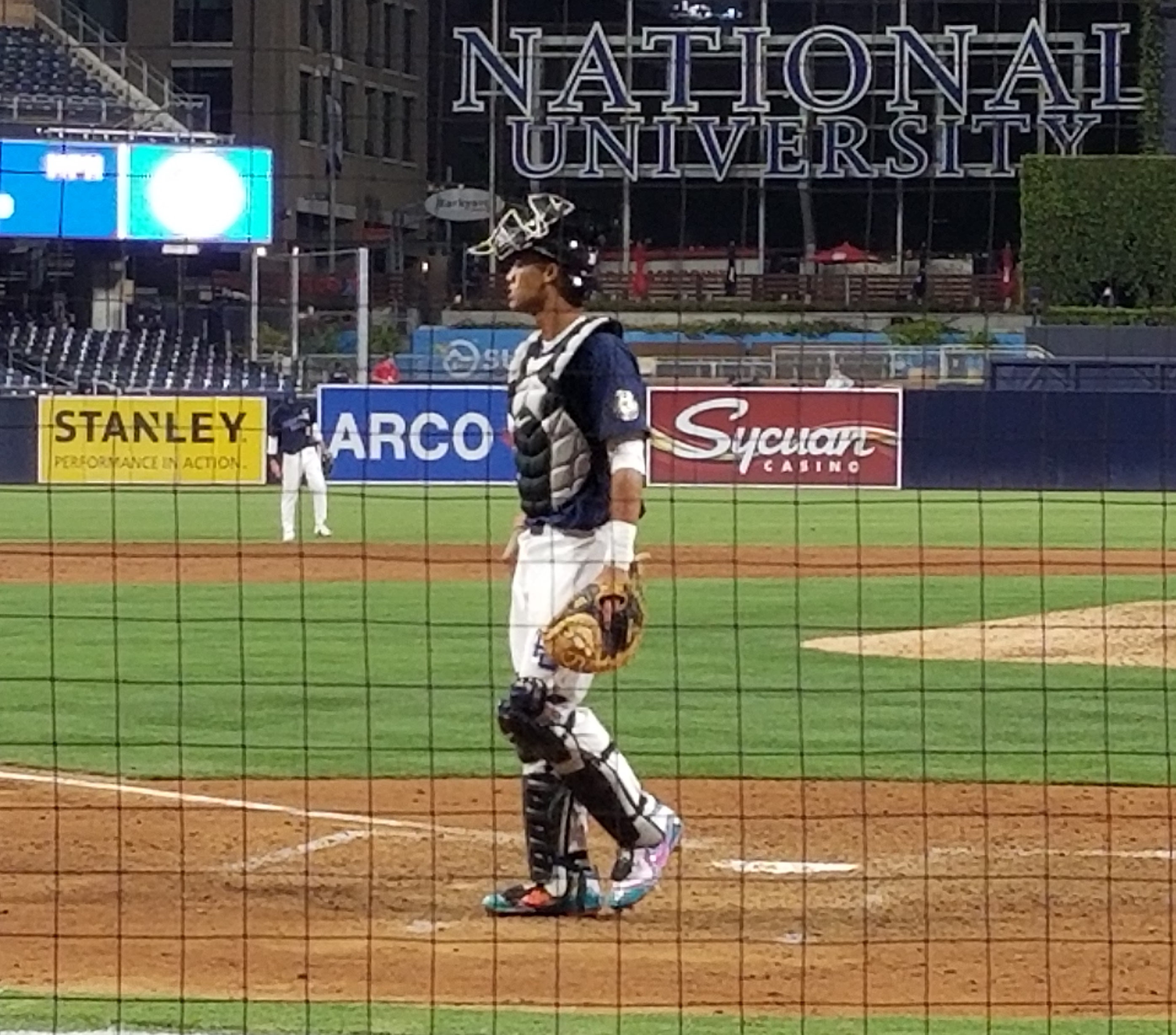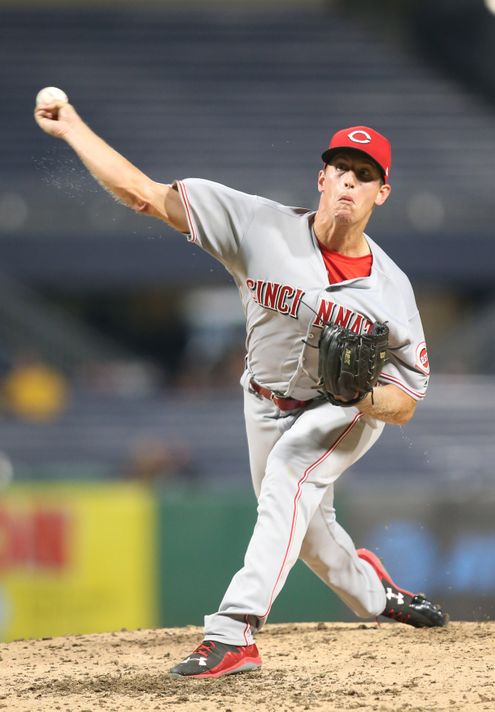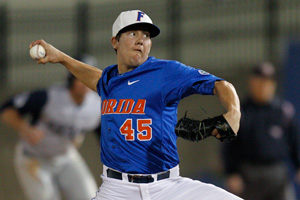 USA BASEBALL MEMBERS
The United States of America Baseball team is comprised of the best 20 players in the country each year. The team's responsibility is to represent the United States all over the world.  To be selected, means you are a complete player with a great ability to perform at the highest level.  The USA Membership is a very select group with the toughest of criteria to acquire, and we are blessed to have had many former players compete and play for Team USA.